How to Grow Bougainvillaea Indoors
Author:

Anushka

Published:

02nd August, 2022
If there is one flowering plant that offers an all-year-round floral fiesta, it is Bougainvillaea. Featuring an ocean of spectacular, showy, colourful and paper-thin bracts flowers, Bougainvillaea is truly a delight. Though it is a climber plant that is usually found on the exterior of buildings, it makes a statement accent houseplant. Despite its extravagant appearance, the plant is on the low-maintenance side, pretty easy to grow indoors and thrives when provided the right conditions. Know how to grow Bougainvillaea indoors.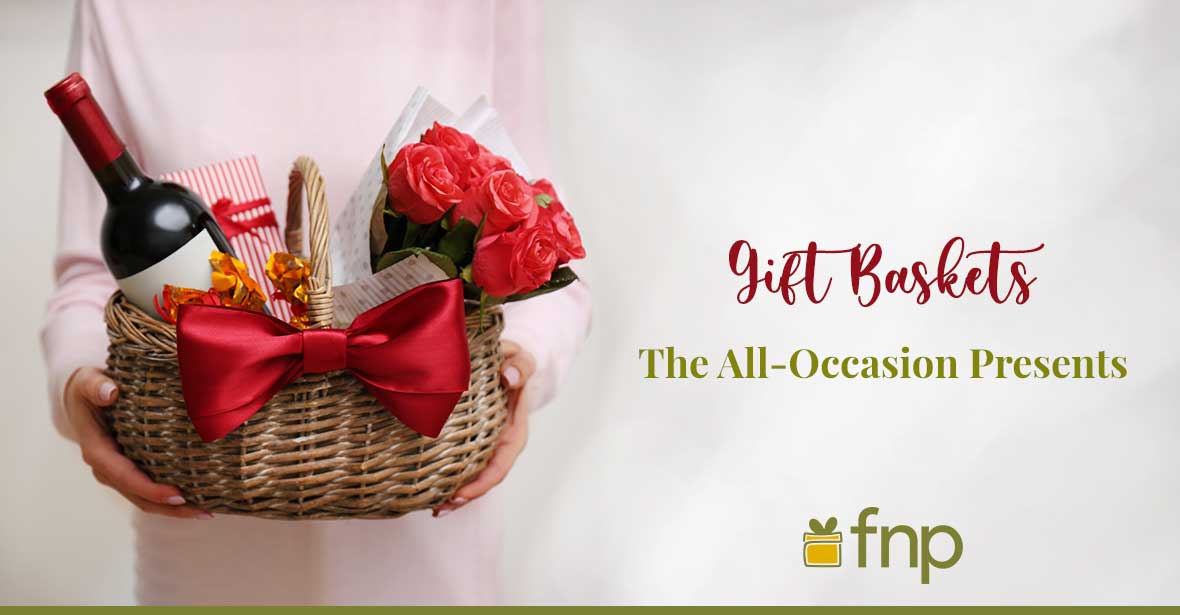 Sunlight
Bougainvillaea is sun-loving. They require full exposure to bright, direct sunlight to be at their best. Hence, expose your potted Bougainvillaea to at least 5-6 hours of sunlight to thrive and flower indoors. Also, do note that the colour saturation of this plant depends on the amount of sunlight it receives. The more the light, the brighter the hues!
Water
Since it is a drought-tolerant plant, keep your Bougainvillaea on the dry side. Keep it evenly moist throughout the summer, fall and spring seasons. While in winter, keep it nearly dry as it blooms better when kept in drier winter conditions. When you water a Bougainvillaea, make sure you water it deeply and maintain good drainage.
Temperature & Humidity
Low highs to average temperature - Bougainvillaea is a strong and sturdy plant that has the ability to withstand a range of temperatures. It performs well in temperatures between 65°- 85°F during the day and 60°-70°F at night. Since it's a tropical houseplant, Bougainvilleas like high humidity, especially during its blooming period. However, if the air inside your home is too dry, a handy humidifier near your bougainvillaea is a great help.
Fertiliser
Feed your Bougainvillaea at monthly intervals with a potassium-based fertiliser or palm & hibiscus food when it is in its budding or blooming period. Such type of plant food is beneficial in strengthening the roots and also helps in more blooms. Rest, make sure you follow the package instructions to understand how to fertilise it the right way.
Potting & Repotting
When deciding upon a vessel for your Bougainvillaea, it only makes sense to go for a larger size. After all, the plant fans out quickly and will turn into a miniature tree or large shrub in no time. Since you will be growing it indoors, keep it under control and manageable with yearly repotting and pruning. This will keep your plant tidy and encourage more blooms.
Last but not the least, growing Bougainvillaea indoors can get messy as it keeps shedding those clouds of papery flowers. So, if you like to keep your casa as neat as a pin, it is best to enjoy this beauty from a distance.