Home Decor Ideas From Ferns N Petals
Author:

Rima Ghosh

Published:

23rd July, 2019
Home is not a place, it is a feeling and the look of your home shows your thoughts. You wear new clothes or makeup – and that makes you feel good and happier. The same logic applies to home also. With new paint or décor items – it will radiate its beauty. Home Décor generally means using anything to enhance the beauty of a home and that may be a simple bed sheet or colorful curtains. A minute seashell to a giant showpiece – many things can be creatively used to enrich the whole look of a space.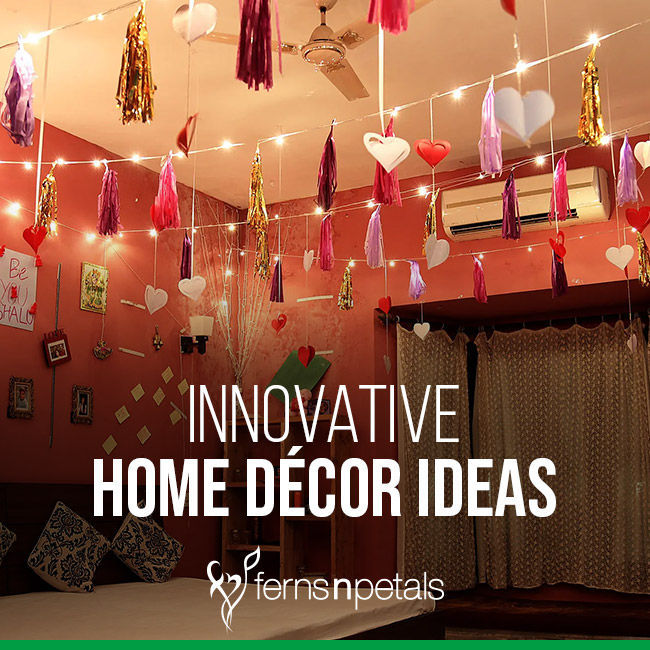 Hands build a house and intangible things like feelings and emotions make a home. Of course, it is the people staying in a house that make a happy home and home décor ideas would just make this home prettier. And who doesn't want to look beautiful?
Importance of Home Décor:
The way you decorate your home is your opportunity to create a space where you can enjoy the most. You may not like your office décor or chair but at home, you will have your freedom to choose the chair or sofa and feel comfortable.
A simple yet elegant home décor would make your home more welcoming to your friends and relatives.
Some kind of home décor ideas also helps in relieving stress or depression.
Home décor can also affect your "self-perception", "confidence", and "productivity".
Engaging yourself in creating new décor ideas also keep you physically and mentally busy. And that's a great area to invest your time. Even when you fail to achieve a certain look of your home, you know that you have experimented something different.
Ferns N Petals has many such beautiful products that can be used to enhance the beauty of your home. Take a cue from below and start re-decorating your home.
Entrance To Abode: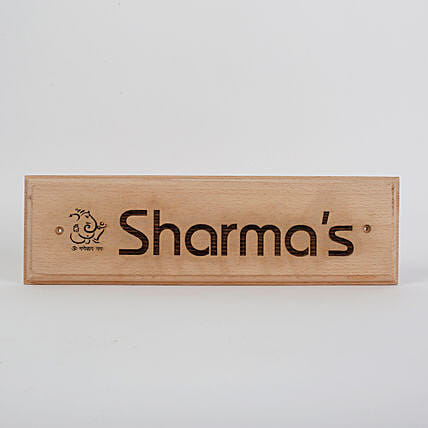 Say it to the world out loud that you live here by placing a wooden personalised name plate. Write your name or your surname or in case you have a name for your family like "the den of crazy minds", etc. It will add a funky spirit to your home for sure.
Jazzing Up The Living Room: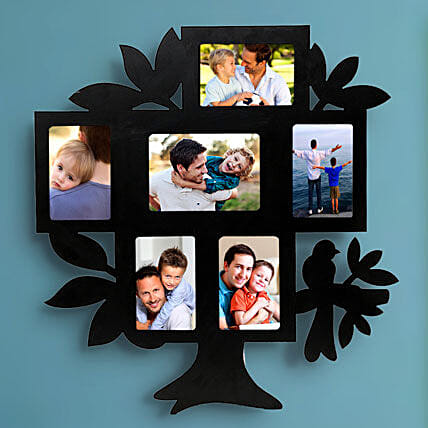 There are numerous things at Ferns N Petals that can be used to jazz up the flair of a living room. Some are mentioned below:
Plants: Be it an indoor plant, air-purifying plant, good luck plant, or bonsai - all add a refreshing character to any place. These plants also filter the air and supplies more oxygen and promote better living. Keeping plants in ceramic or eco-friendly planters at various corners of a living room would make your place look larger.
Personalised Photo Frame: Select the place above your large sofa in your living room and decorate the wall with personalised photo frames. You can even make a family tree by placing these photo frames in the design of a tree.
Personalised LED Cushions: Decorate your low floor bed in your living room or the divan with these bright personalised LED cushions. During your soiree on weekends or holidays, you can save some electricity too.
Metal Showpieces: Ferns N Petals also has a beautiful collection of metal showpieces that can be kept in a series atop the cupboards or shelf or on the coffee table.
Enliven The Study Table: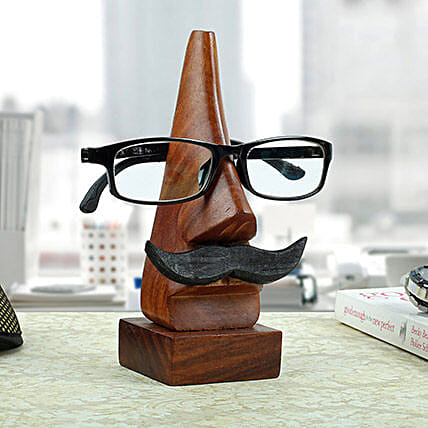 A study table is a small place but if you or your kid spend most of the time here, then, beautifying the study table would bring more productivity for sure. Keep a lucky bamboo plant with colorful pebbles or choose a foliage plant with an interesting shape of leaves or colorful leaves. You may also opt for a personalised pen stand or a wooden eyeglass holder for this place.
Spice Up Your Kitchen: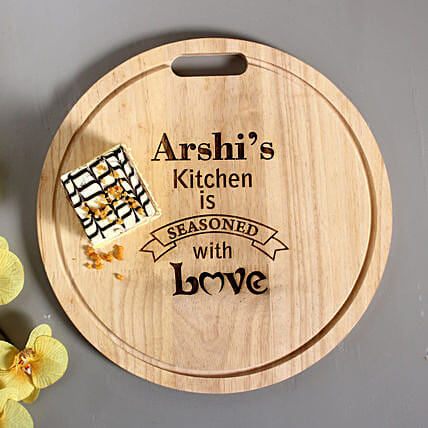 Check that personalised wooden chopping board and bring it to your kitchen. Place it in front of your kitchen on the wall – that would add a great style to your kitchen. Along the window pane of your kitchen, you can place colorful planters and grow spices and herbs.
Dramatize Your Dressing Table: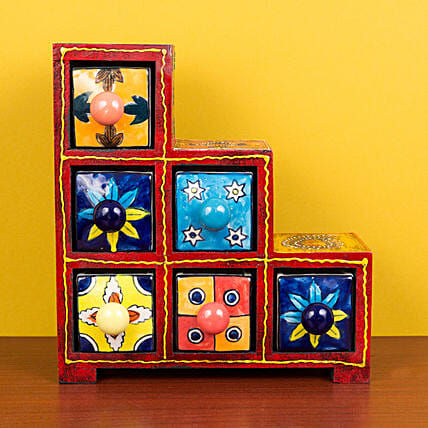 The dressing table is a very important place for the girls. They keep their earrings, bangles, clips, hairbands, broach, and other make-up and beauty related things. Wouldn't it be wonderful if a trinket drawer set made from ceramic and wood is kept on the table? The multicolored drawer set with its beautiful design would also help in keeping things organised apart from enhancing the beauty of that space.
Bath In Style: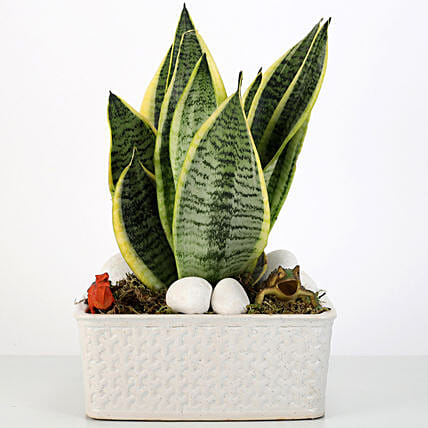 Bathroom is an important part of your home because you re-energise yourself here. Explore the colorful, energetic, and low maintenance bathroom plants and use such plants to decorate your bathroom. Also, look out for aromatherapy oil and scented candles to keep in your bathroom that will help you relax your nerves in a beautiful way.
Not A Boring Bedroom: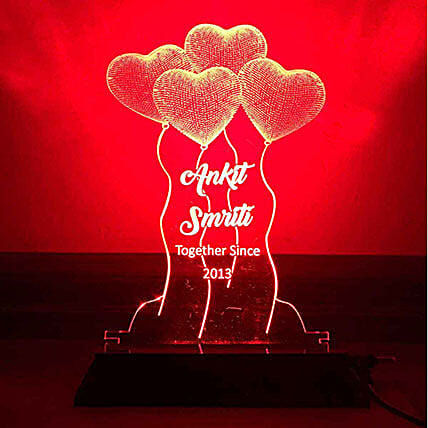 A bedroom should reveal about your love and romance in case you are married or in a relationship. So, you can keep a personalised red LED heart balloons lamp or a personalised rotating lamp as they would also help you in creating romantic home décor. The beautiful sound of wind chime creates a soothing atmosphere and those who have sleeping disorders can keep this product in bedroom.
It is not at all hard to renovate or redecorate your home. Just explore all such beautiful products and come up with new home décor ideas to make your place ravishing.